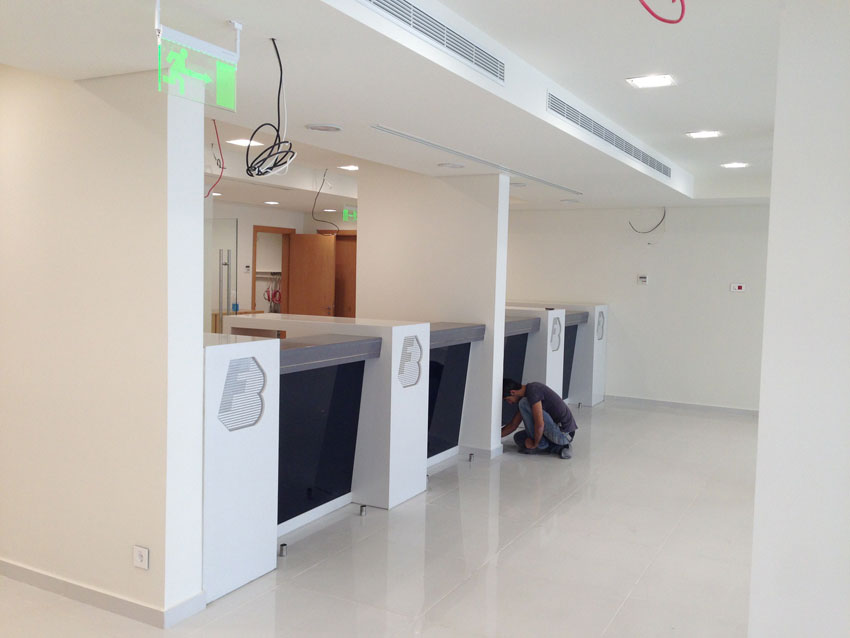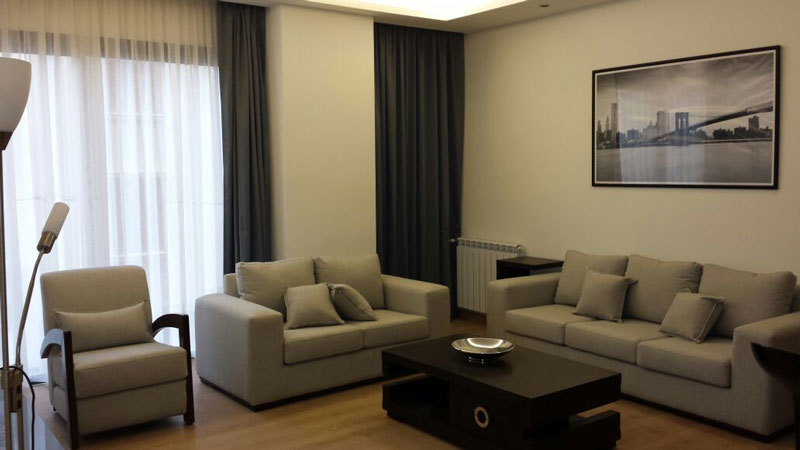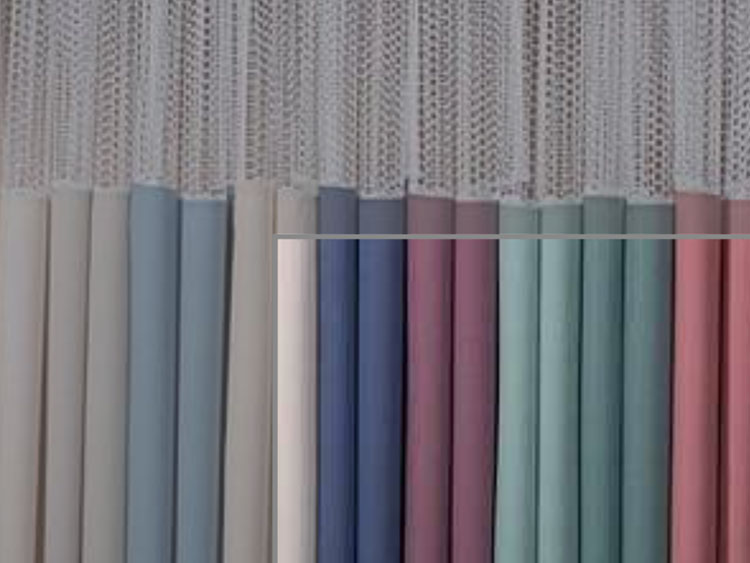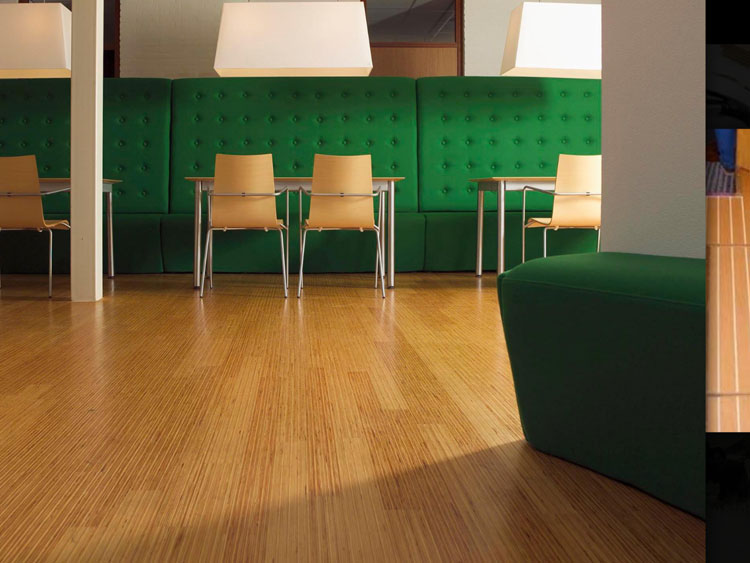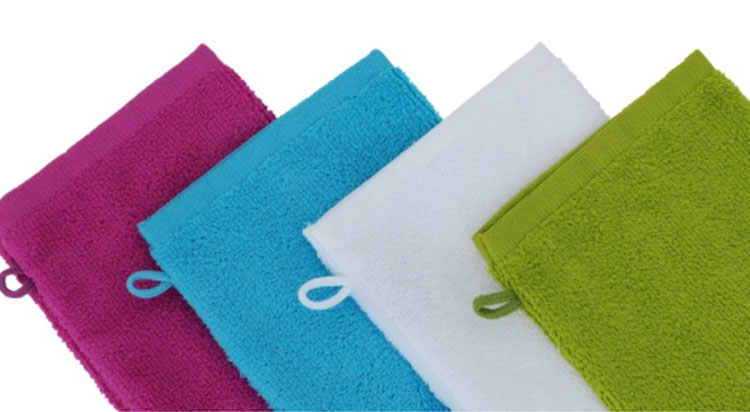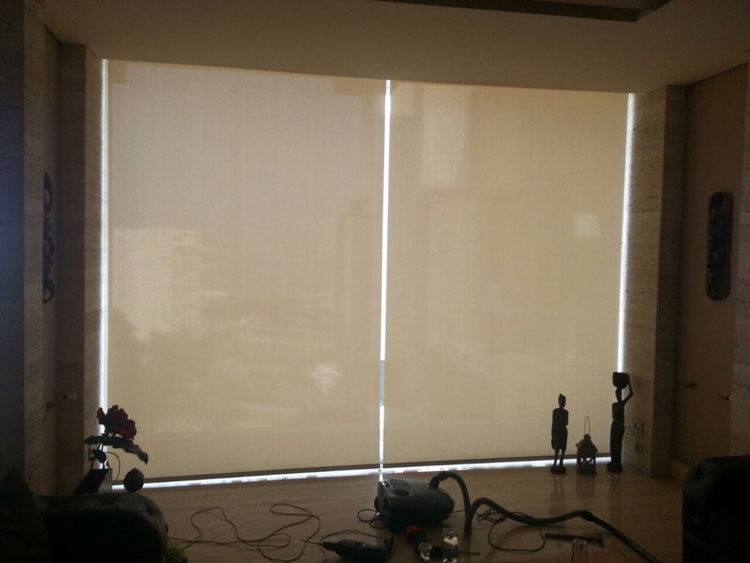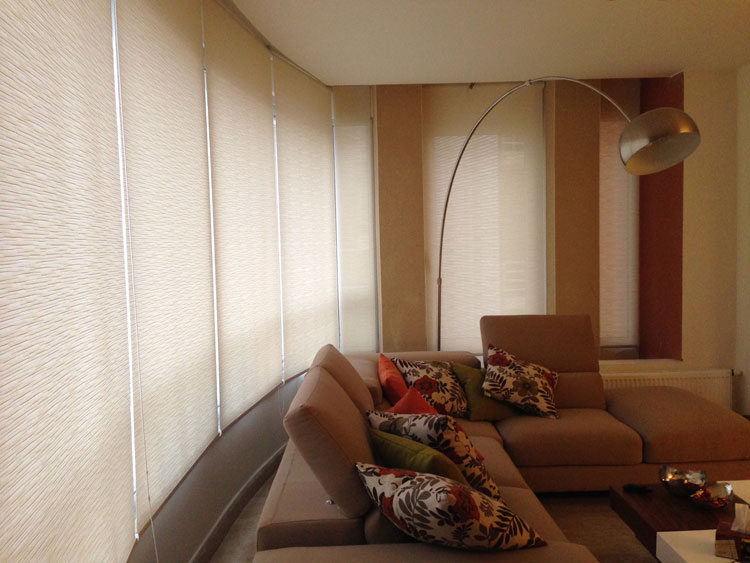 We are bringing Luxury, Beauty & Functionality to any space.
Since 1975 Opaque imported and sewed the highest quality of curtains with unparalleled quality and detail. Earning the market's confidence we became a Turn Key Enterprise offering also General Contracting Renovations / New Developments / Interior Finishing Services / Technical Fabrics,Uniforms and Linens.
Within the institutional and service sectors,Opaque provides primarily Electrical /Mechanical Contracting & Interior Finishing services.
Within Health Institutions,Opaque provides Anti- Bacterial / Fire Retardant Cubicle curtains with Mesh.
For industries including:hospitality, medical, industrial, food service and safety,Opaque provides the highest quality products in uniform and linens.

With our versatile approach, Now, in 2015, we strive to maintain the level of quality service that is tailored to the specific needs of each project and client.
we ensure reliable and professional workmanship at every level to respond quickly to your needs and challenges.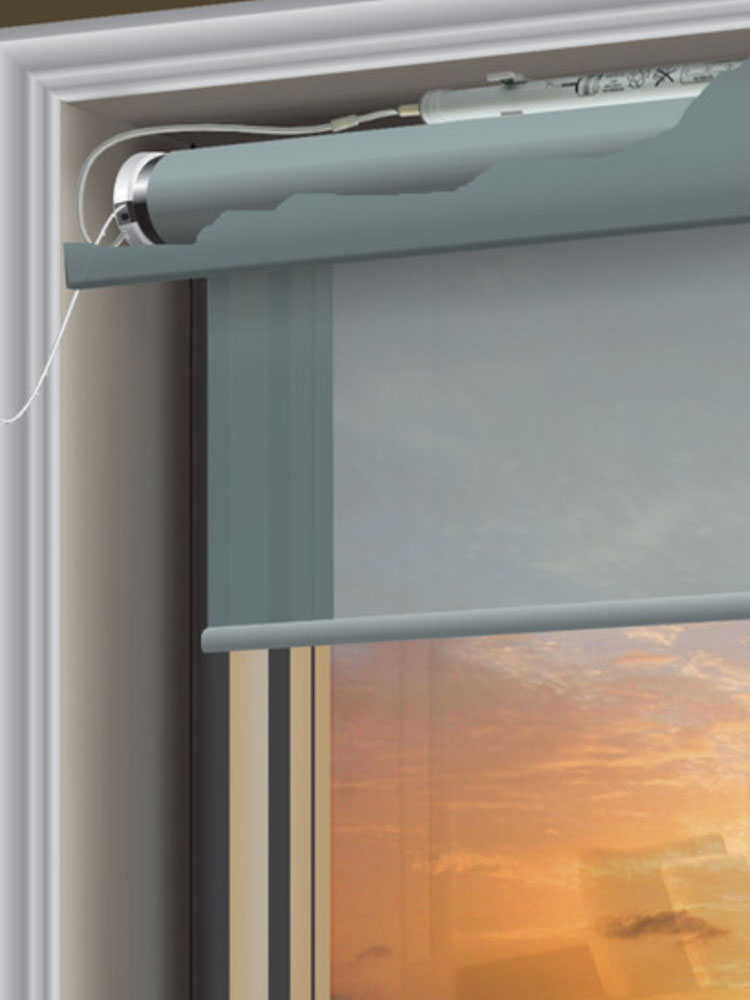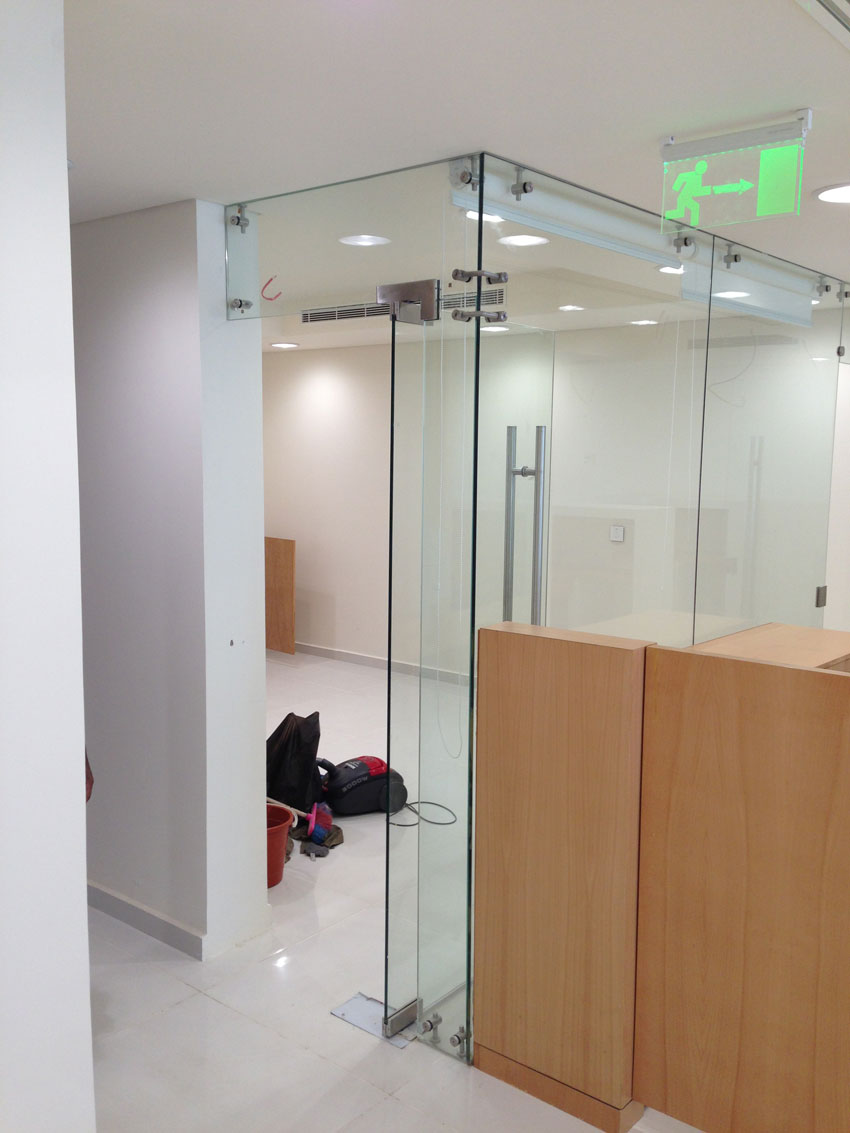 We are very proud to be serving our local area for over 25 years!